THE LOWEST FEES IN THE MARKET OF PAWNSHOPS
The fees charged are considerably more favourable than those of market participants. We do not have any hidden fees!!!
For further questions please contact our staff who will be glad and more than willing to help.
---
JEWELLERY STORE
Super Pawnshop – Jewellery Store offers jewellery lovers a wide range of new, modern as well as elegant pieces to choose from. Our timeless jewellery designs are meant to be worn everyday, but also make you shine at special occasions. A piece of sparkling jewellery belongs among the most beautiful and precious gifts. Therefore, our goal is to provide high-quality products and services. Treat yourself or your loved ones to our broad selection of jewellery. Our friendly staff will help you make the right choice. We believe you will love the large assortment of our gold jewellery.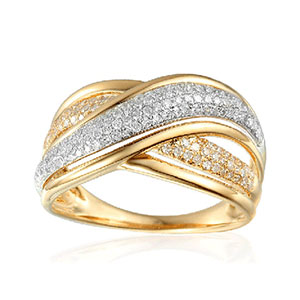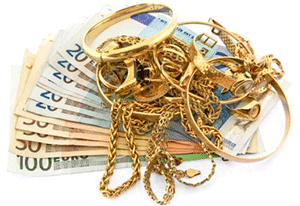 DO YOU NEED TO BORROW MONEY?
The quickest, most efficient and easiest way to overcome the temporary lack of funds is getting a pawn loan. Our pawnshops in Bratislava, Nové Zámky, Komárno and Dunajská Streda offer you collateral-based loans - meaning the loan is secured by something of value (gold, silver, jewellery). Secrecy and the best prices are the main advantages of our pawnshops.
WHAT TO PAWN?
Our pawnshops buy up gold, silver and jewellery in any quantity for the best price. Gold: necklaces, bracelets, rings, earrings, pendants, scrap gold, dental gold, investment gold, coins, debris, bits, etc. Silver: necklaces, bracelets, rings, earrings, pendants, scrap silver, investment silver, coins, plates, containers, bowl, snuff-boxes, debris, bits, etc. We also buy jewellery and other items by arrangement.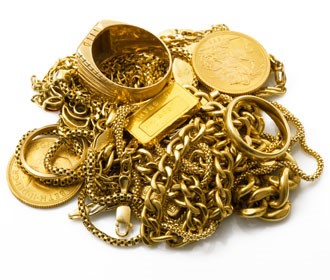 HOW DOES A PAWN WORK?
Visit one of our pawnshops where our expert staff members will appraise your item of value, which can be gold, silver, jewellery or other items. If you agree with the offered price, we will generate a pawn contract and hand you the cash immediately. You can get your item back at any time or you may extend the length of your pawn loan (if interest and fees are paid).
Pawn conditions
FIND ANSWERS TO YOUR QUESTIONS AND GET IN TOUCH